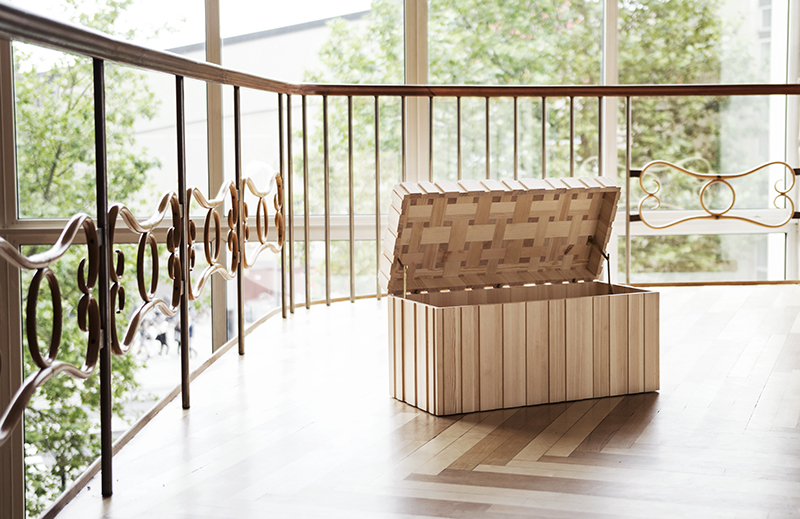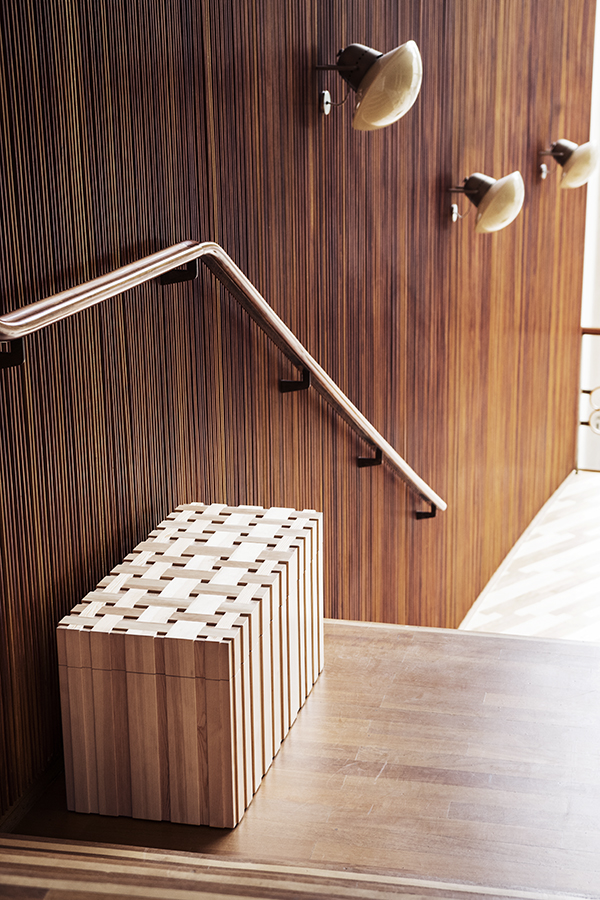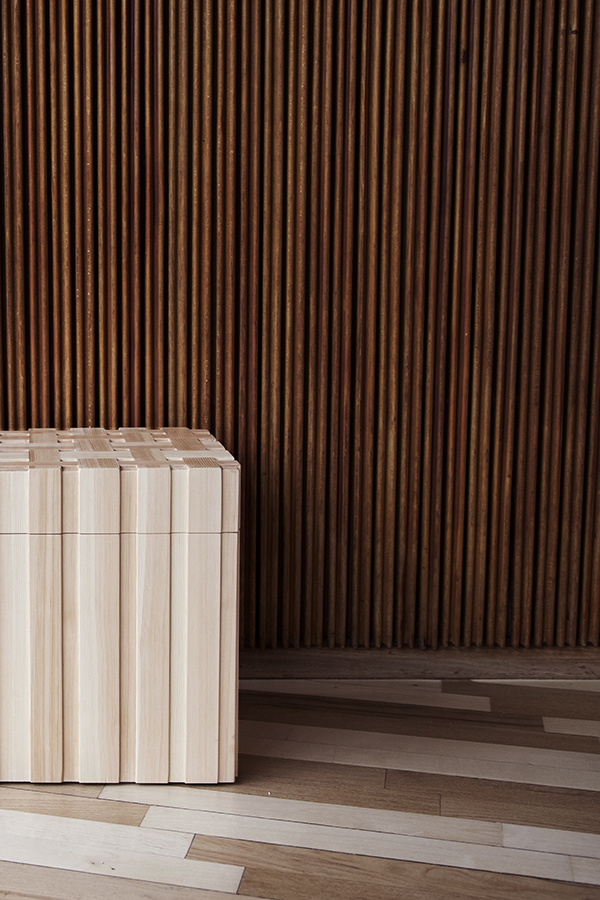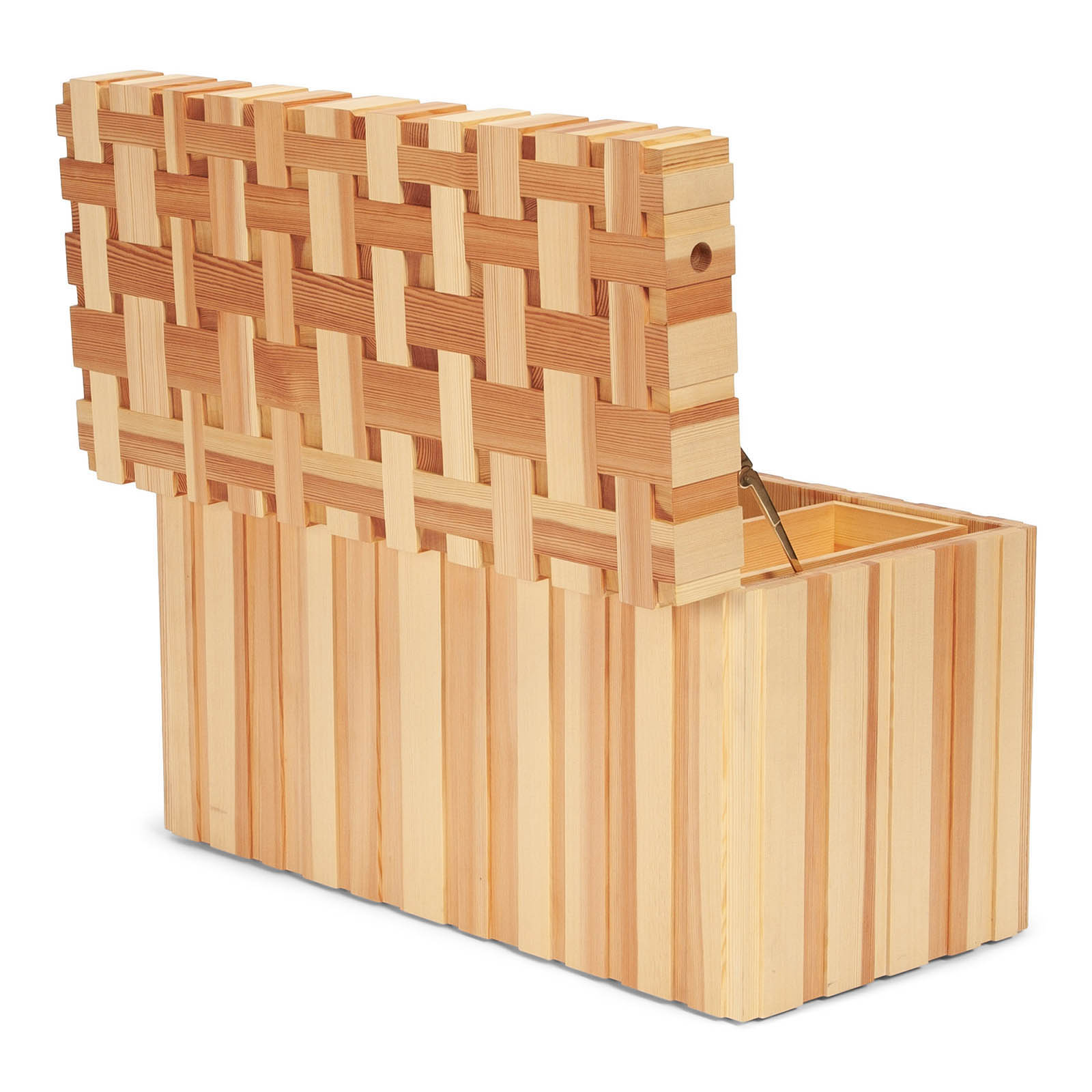 Opbevaringskiste
Braided wood
Limited edition af 20
En kiste udført i Kalmarfyr, med inspiration fra gamle Skandinaviske trækister. Kisten er i massivt træ med et dekorativt udtryk, især låget der er flettet i massivt træ.
Materialer: Kalmarfyrtræ
Mål: H: 45 cm B: 38 cm D: 800 cm
Galleri / Producent: Dansk møbelkunst
Chest
Braided Wood
Limited edition of 20
A chest made of solid Kalmar pine with inspiration from traditional Scandinavian wooden chests. The chest has a decorative expression, with the lid in solid braided wood as a particularly striking element.
Materials: Kalmar pine, leather
Measurements: H: 45 cm, W: 38 cm, D: 80 cm
Gallery / Manufacturer: Dansk Møbelkunst Gallery